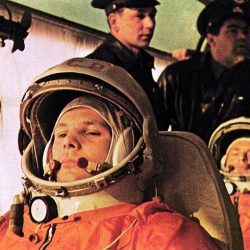 Astronaut 3 Media Group is a multimedia consulting company that provides graphic design services and interactive media design and programming for responsive and accessible websites.
A3MG has provided consulting services to more than 70 clients including American University, Howard Hughes Medical Institute, IRS, MOAA, NADA, NIST, PBS Online, Population Reference Bureau, and Unitec to name a few.
A3MG was founded in 1998 by graphic designer, Bill Pietsch, and programmer, David Thomas. A3MG has offices in Arlington, VA and Boise, ID.